How talent on demand works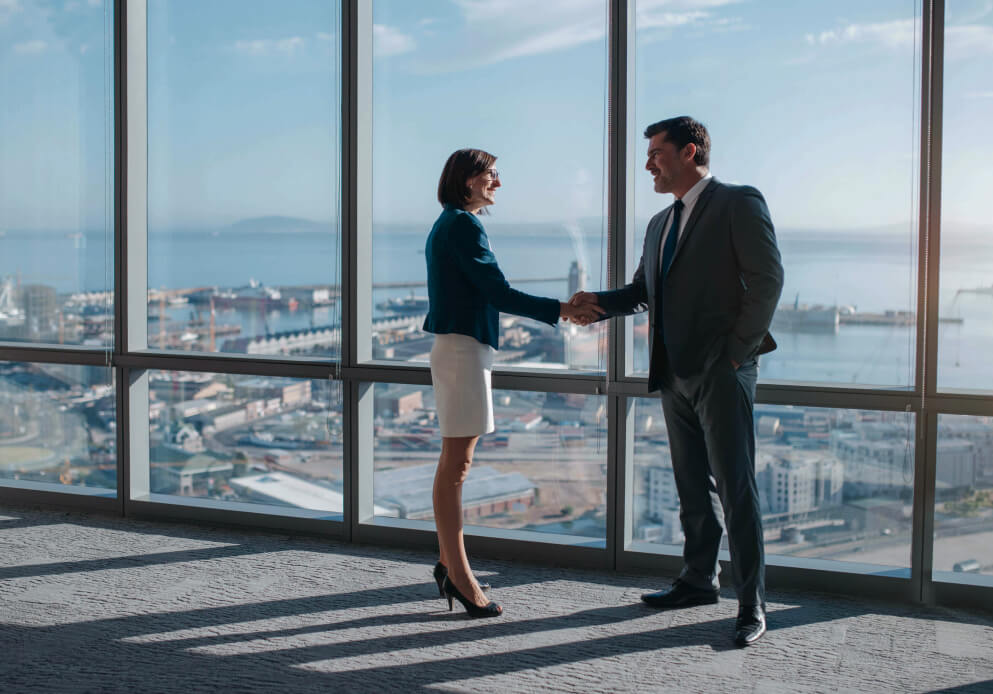 01
You receive a Berg talent partner. They learn about your industry, culture and values; and tailor their hiring approach to your unique needs.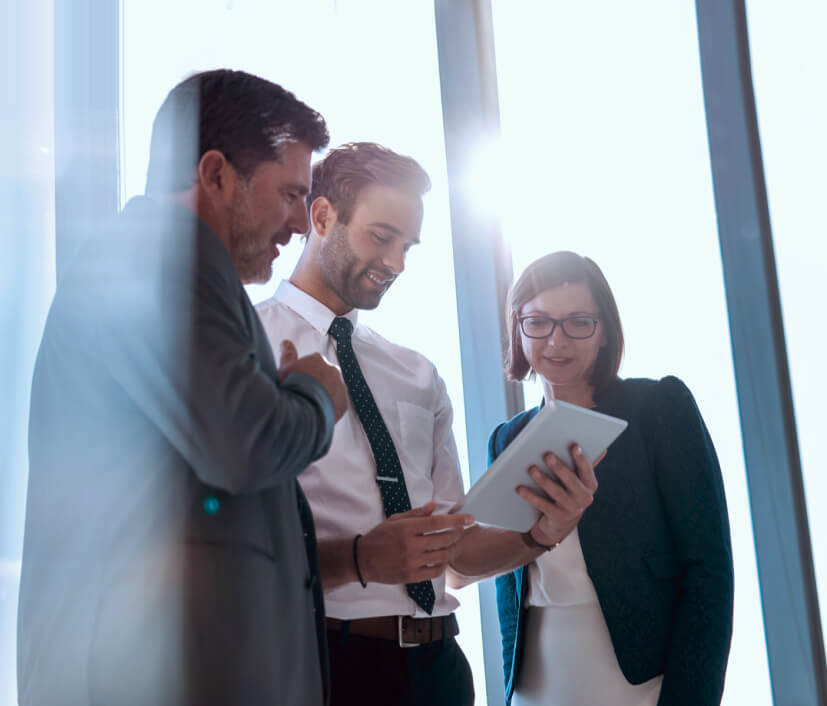 02
Give your talent partner as many roles as you want.
They will look after everything from learning the desired outcomes, to writing job descriptions, all the way to interviews and reference checks.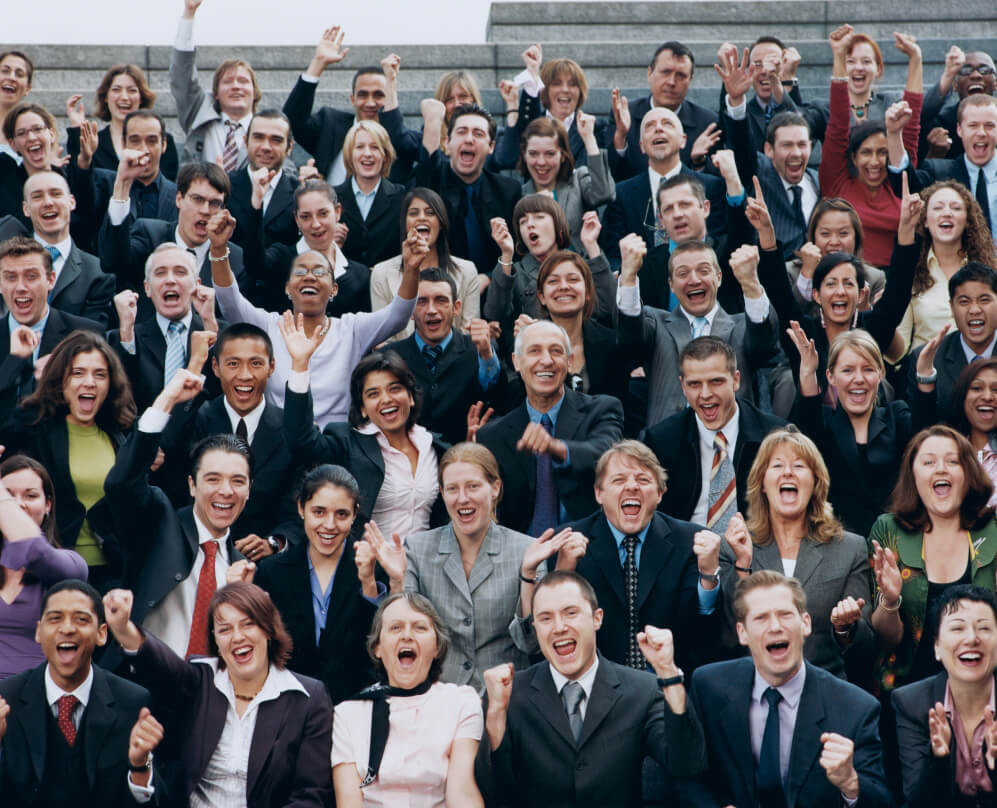 03
Javascript expert
Finance specialist
Go to market consultant
For roles outside the talent partners' core competence, they engage our team of functional specialists.
How our
talent subscription works
For £1,000 per month, you receive a senior Talent Partner who becomes available whenever you need them.
They are permanently connected to your company and can participate in everything from strategic people projects to hiring processes.
A new brief
comes in
When you need to make a hire, your Talent Partner can handle the entire process end-to-end.
The embedded nature of the partnership means that recruitment is completed by someone who deeply understands your business.
A big team for a small subscription
If necessary, your talent partner can gather additional support from our pool of specialist recruitment professionals at no additional cost
Our practices include
Product, Tech & Data
Sales & Marketing
Central Functions
A-players,
hired fast.
Your Berg team conducts a thorough hiring process including value-based interviews, technical interviews, online assessments and reference interviews,
We charge a small success fee for each successful hire.
You've now got a new A-player and saved a lot of your time (which is a luxury in the world of startups!)
How we find
great people
You can never have enough great people, but each great hire takes time and effort.
We are long-term
We prefer long-term partnerships over transactional relationships. That way we can learn everything about the business and its culture.
We don't need to re-learn about your business for every role

We sell your vision to candidates
We're outcome focused
We interview stakeholders and use an outcome framework to understand what success looks like




We craft the job description to match your outcomes
We search for the best
We don't wait for the ideal candidate to come to us. We actively go and find them.
We look for evidence of excellence before embarking on a rigorous vetting process

We're rigorous
We conduct initial screening of all candidates because we believe that a person's values and motivators are key to what makes them great
We assess for locus of control, humble, hungry and emotional smarts

We conduct technical interviews for all positions

We conduct references early!

We put in twice the hours
We put more people and more time into every search.
More people and more time leads to more, better quality candidates
We build our own tech
Our people are empowered by technology that removes most manual work through automation and allows them to spend their time on the things that matter
What are people
saying?
We've been working with Berg Search since May 2023, and it's been an outstanding collaboration.

They've helped us hire over 10 exceptional candidates, from Producers to Ph.D. Systems Programmers. Their commitment to delivering results on short deadlines, open and transparent communication, and top-notch recruiting expertise have been invaluable.

We're grateful for their partnership and look forward to achieving even greater milestones in the future.
From the outset, Jordan and the whole Berg Group impressed us with their professional service and unwavering transparency.

Their interview process was seamless, reflecting their dedication to understanding our business intricacies.

As long as we were clear what people we're looking for, both from hard skills perspective and cultural fit, they were able to put the right candidates in front of us.

Remarkably, they not only grasped our needs but also ensured candidates were well-informed and aligned, making the entire experience fruitful and efficient.
Jordan is one of the most encouraging, positive, and hard-working people I have ever met.

At proSapient, he put the team and company first in every decision and process implemented.

Jordan's energy is infectious and pushes anyone around to be better and want to work harder.
My first ever meeting in the company was breakfast with the founders where he made it a point to learn everyone's names and discuss our goals and the goals of the company.

Jordan is very receptive to new ideas and recommendations regardless of where it comes from.

He is really good at motivating others and often hops onto projects to help teams as well
Jordan taught me to think big and to use data as insight to drive decision-making.

He's someone that makes himself available to anyone at the company, regardless of seniority, and wastes no time helping you find a solution to whatever problem you bring to his attention.

He's not afraid to champion your cause across the company or tell you directly what your idea may be missing.

There is no doubt in my mind that Jordan trusts his employees and, in return, we gave him that trust right back.
Jordan's presence has been felt throughout all my time at proSapient.

He taught us all how to lead from the front - driving the big picture but also digging into the details and coaching 1on1.

When times were tough, he led with his heart. At every all-hands meeting,

Jordan's passion for the business shines through and we get to see a glimpse of the magic (carefully chosen word!) behind what he is able to create
Jordan is a great leader and visionary. He is one of the smartest and most creative people I have worked with. He is great at empowering people while setting a high standard and keeping the team accountable.

This has helped us build a very strong, motivated and engaged tech team.

He leads with integrity and compassion which he has demonstrated numerous times in practice.

This was particularly evident this year when Jordan went above and beyond to support our colleagues in Ukraine, both emotionally and practically.
I've worked with Jordan at proSapient from the early company days to an industry-leading tech company. From day one, his clear vision and realistic approach amazed me.

He was always helpful, always very open to any new ideas and concerns, as well as being straightforward and decisive.

Jordan was a great leader during the various crises. Pandemic, Working from home, and Running a team in Ukraine during the full-scale Russian invasion.
Working with such a leader and mentor as Jordan was a great pleasure.
FAQs
1.

Can I work with you if I don't have a talent team?
2.
How does your process differ from other recruitment firms?
3.

What roles do you hire for?
4.

How can you hire better quality candidates than other organisations?